in Delray Beach since 1999
Welcome to House of Siam


We are dedicated to preserving and promoting the memory and culture of Asia. Thai food has become in recent years one of the world's favorite cuisines. When we speak of "Thai food", we are in fact talking of four very distinct regions in the country, each with their own culinary traditions. We are speaking too of the dishes created in the royal courts and palaces of
Old Siam, that have been passed down through many generations of chefs,and finally into public domain.
Whether you prefer relaxing outdoors in our comfortable courtyard, or dining inside our cozy dining room, at the House of Siam you will enjoy a genuine Thai & Sushi dining experience.
With traditional dishes ranging from CURRY PUFF, CHICKEN SATAY, YOUNG COCONUT CURRY to STICKY RICE WITH MANGO and many more, come see why we are a favorite among locals, consistantly recognized as the areas best.
Please feel free to browse our
menu
for the complete listing and learn more about our restaurant. We hope that you will come dine with us soon.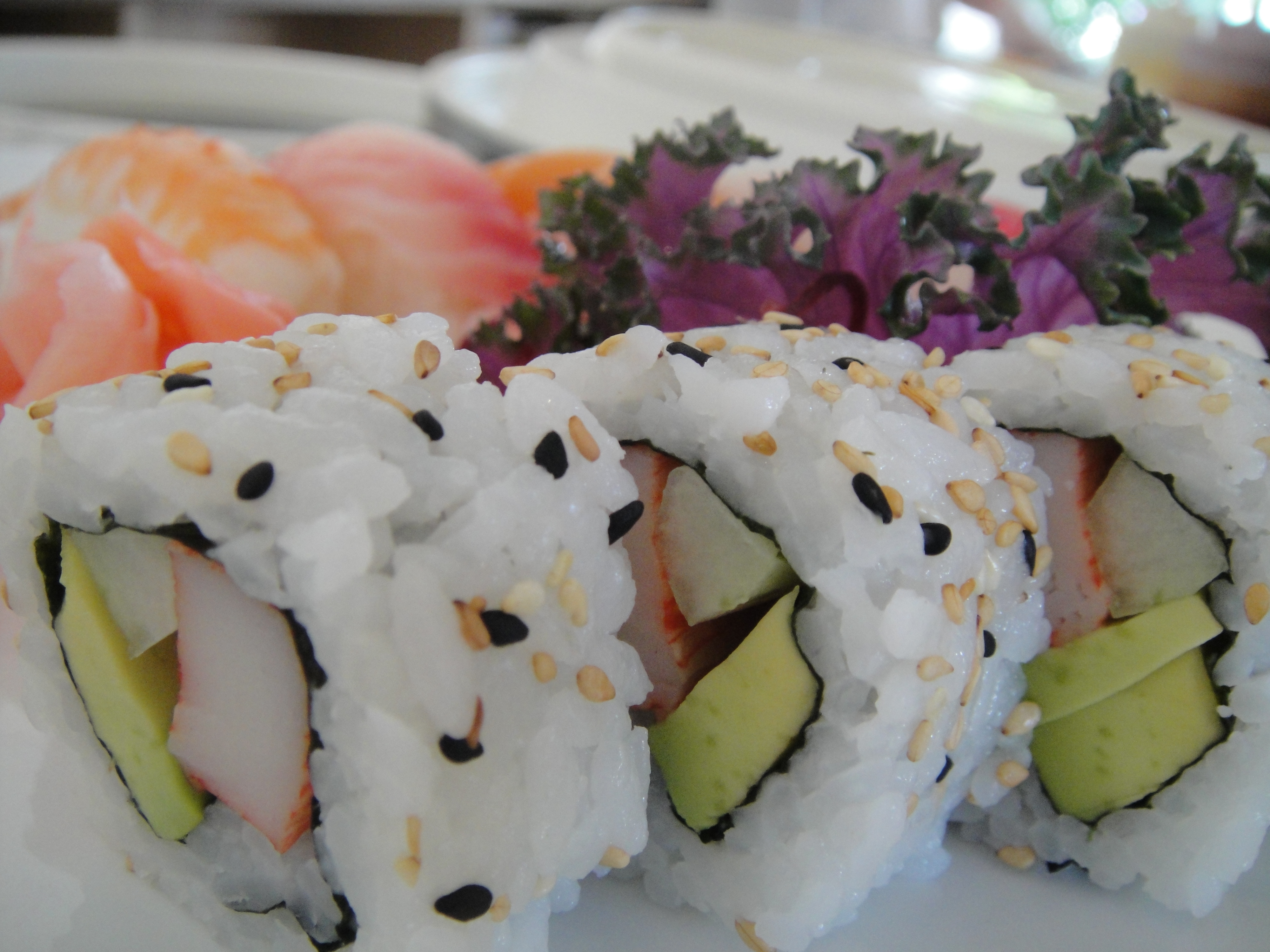 California Roll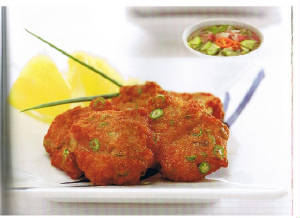 Todd Mun ( Fish Cake)